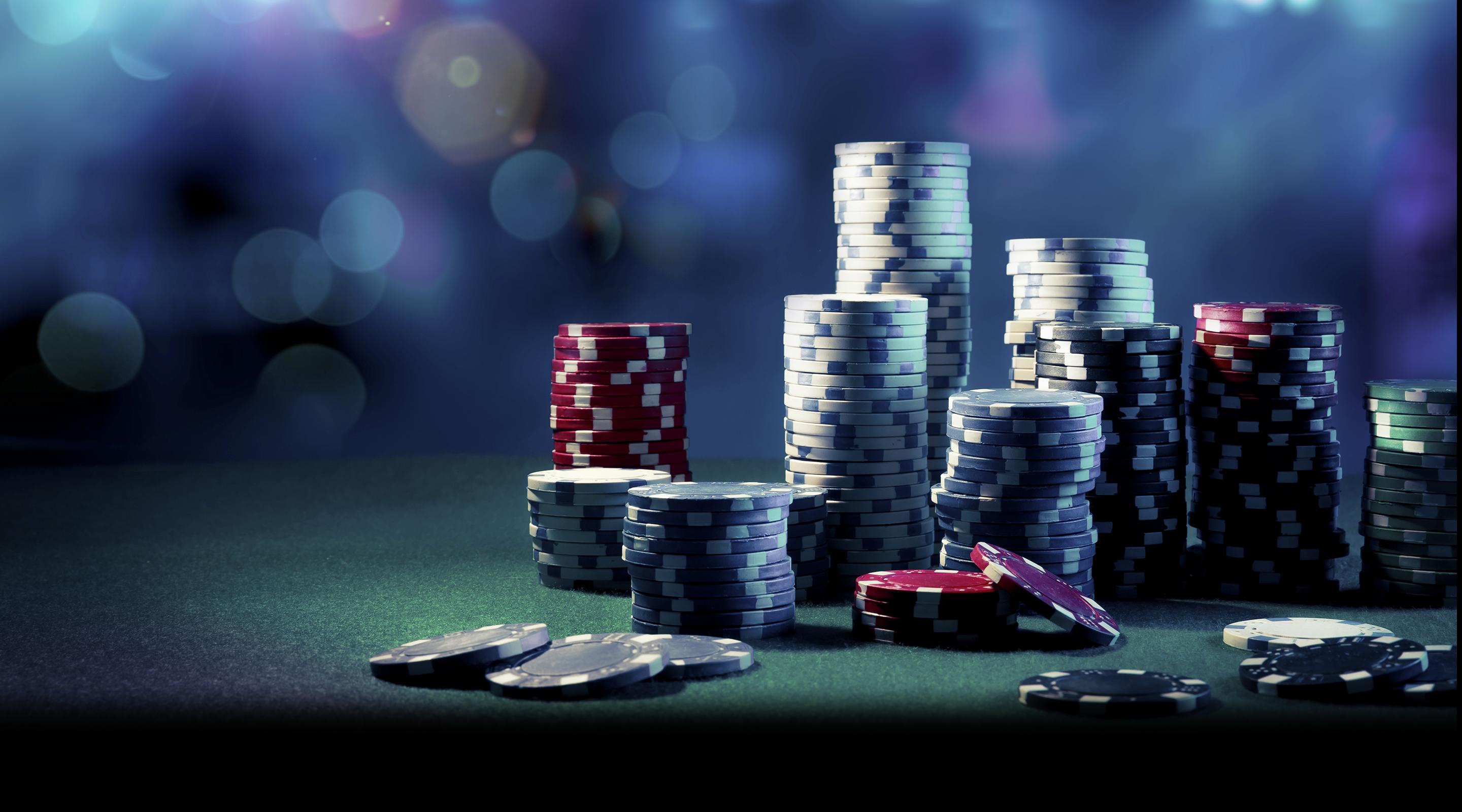 Poker is not an easy game.
But it is not hard either. As we have stated many times, the game helps the player greatly in developing mental abilities such as focus, critical thinking, patience, and decision-making skills. Also, you can earn fabulous prizes by participating in online poker cash games and tournaments.
But, what about playing online poker for a living?
Playing online poker is not a conventional way of earning "bread-n-butter" in India. In our society, where most people prefer doing a monotonous and boring job for financial security than following their passion just because they don't want to come out of your comfort zone, it is not easy to make everyone understand that there is a "dream job" which has flexible working hours, which doesn't require you to sit in a cubicle for hours and report to your boss every day, and which allows you take as many days off as you want.
People still perceive poker as a chance-based game But, in reality, poker is a game of strategy and wits and winning in the game depends on player's ability to understand the situation and take the right decision at the right time.
The number of professional poker players is increasing exponentially in India. Indian poker players like Nikita Luther, Aditya Agarwal, Amit Jain, Nikunj Jhunjhunwala, etc are earning top honors in national and international poker tournaments nowadays.
Like any other job, there are certain traits and qualities a poker player must have to ensure making profits in the long run. Some of these are as follows-
Skills
Mastering the game of poker is not something which you can do without study and practice. Playing poker requires acquiring necessary skills and basic knowledge of the game. Poker is a highly-competitive mind sport and there are no shortcuts which can make you successful poker player overnight. As you have to compete with people of different skill sets and experience levels, it's necessary to put as much time and efforts to learn and improve your game before entering the ruthless world of poker.
Understanding of psychology and mathematics
It is important to know how to get a read on your opponents to estimate the strength of their cards and future moves. Along with that, you must have the basic understanding of how to calculate outs, pot odds, variance, etc to predict the possibility of you winning the hand.
Time Management
Time management allows you to create a healthy balance between your game, health, and relationships. Decide how many hours you can invest in the game per week. When you play, your 100% attention should be only on your game. When you are with your family or friends, make sure that you spend a quality time with them.
Money Management
How effectively you can manage your money? It is important to maintain a healthy bankroll to support your game at the time of downswings. It is easy to get tempted with big tournaments with huge prize pools. What's crucial here is to understand your limits and play only at those levels which suits your budget.
Discipline is the key.
It is true that risk is involved in the game as you need to play with real money. Winning and losing is an integral part of poker. You cannot escape from bad beats or downswings, so you must prepare yourself mentally and financially to deal with it and ensure playing your best every time you sit on the game tables.
The most important question you must ask yourself is: Are you really passionate about poker?
It's not just about being your own boss. It's about doing what you love the most.