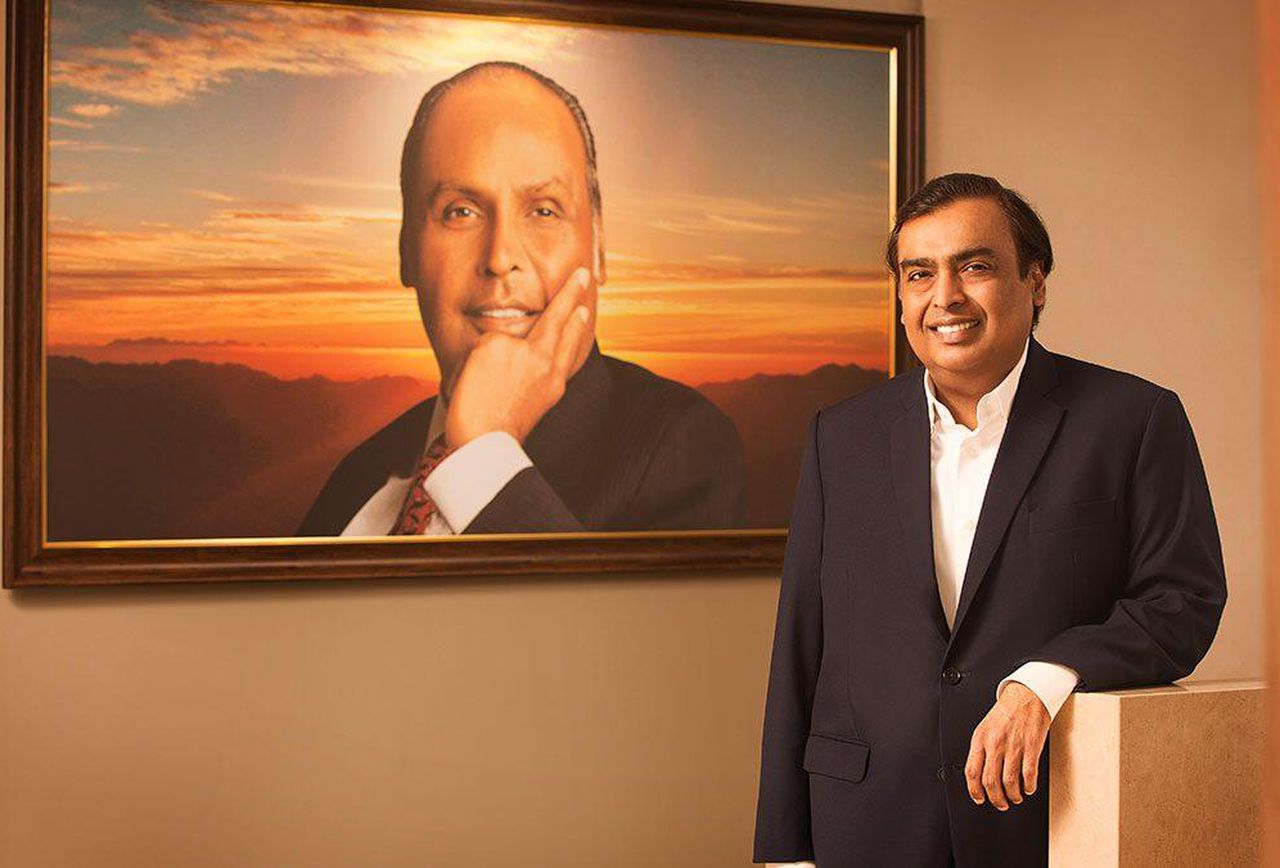 He is considered the richest man in Asia. One of the most successful people of our times – Mukesh Ambani is the Chairman and Managing Director of Reliance Industries Limited.
This dynamic and larger-than-life visionary is famous for his daring "never-give-up" attitude, down-to-earth nature, and exceptional foresightedness in the business world.
He is the main topic of conversation everywhere nowadays because of the high-profile wedding of his daughter Isha Ambani, which happened on 12th December. The lavish wedding ceremony costs around 7.2 Billion Indian Rupees, as per Time Magazine report.
According to Bloomberg Billionaire Index, Mukesh Ambani's fortune is nearly $44.3 Billion.
Every person in the country wants to know the secrets of his extraordinary success in various spheres of business. What qualities does he possess that elevates him so greatly above his competitors?
Here are the principals this charismatic business tycoon follows that every sportsperson can learn from him –
Never Give-Up
"All of us, in a sense, struggle continuously all the time, because we never get what we want. The important thing which I've really learned is how do you not give up, because you never succeed in the first attempt." 
He started just like everyone – with a dream and lots of dedication. But the magic formula of his success is – setting a goal for himself, identifying the opportunity, and taking the right decision at the right time. In the game, you need to look for the right moment to make your move. Winning and losing is a part of poker. Losing big money can negatively affect your game-play and put you on "tilt". It is crucial to make sure to never let your focus diverted from the ultimate goal. Review your game every time after a session to find out your mistakes and find out ways to make sure to not to repeat them in the future.
Establish your own Identity
"Dance to your own music and take some risks in life, because it is often the risk taker who changes the course of history"
Mukesh Ambani's story is like a piece of folklore. He joined the business of his father at a very young age. He lost his father as well as his uncle and his father's business partner within a period of 5 months. But he learned the ins and outs of the trade in a very short period of time and ultimately turned the business into a goldmine. Similarly, in poker, you play the game all on your own. There are no friends but competitors once you sit on the game table. You have to create your own game play and identify your own route to success. You can learn from those who have already faced the same situation before but there is no need to stick to what others tell you to do. Stop caring what others think. Let people notice you for your innovating ideas and "never-seen-before" strategies.
Get Outside your comfort zone
"You can achieve big if you dare to dream big"
You must have an unstoppable desire to succeed no matter the cost. There are distractions in the game as well as in life but never let them halt your progress. Remember that sitting comfortably on your couch binge-watching Netflix is not going to help you achieve success in the field you dream of. Be an action taker and start making efforts to develop the skills and abilities which are necessary to flourish in your game, your profession, and your personal life.
Patience
"It is important to remember, there are no overnight successes. You will need to be dedicated, single-minded, and there is no substitute to hard work."
As per him, no matter whatever business you are in, there are always bound to be competitors. It is important to develop your own style and create uniqueness in whatever you do. When it comes to gaming, you have to do the exact same thing. You have to build the skills of measuring risk vs reward, money management, emotion control, etc.
The game of cards requires a good level of rational thinking, focus, and decision making abilities. If you think you have it in you, nothing holding you back. Be brave and strong. Start playing poker to showcase your talent on the game tables and carved a name for yourself in the realm of gaming.